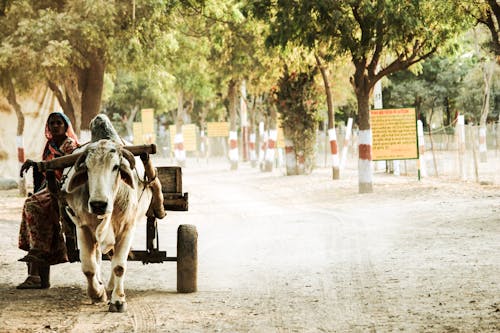 Join Over 200k People Making a Difference
People should join us in serving the society because we provide multiple opportunities to the mankind which will help them in developing their skills. Working with us will help them in learning human values, working for others, seeking happiness from others achievement. This will enhance your interpersonal skills and will pave a way for your social service.
Volunteer! There Are So Many Ways to Lend a Helping Hand
Our mission is to to help all the people in need and bring smiles in the world. Every smile counts for us , we love humanity and it's our pleasure working with the people,for the people and spreading happiness all across the world. So do volunteer us and be the part of this happiness.