Making the World a Better Place For All of Us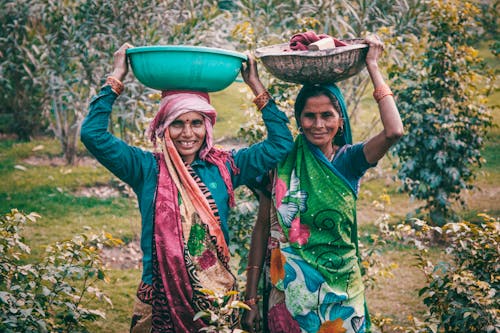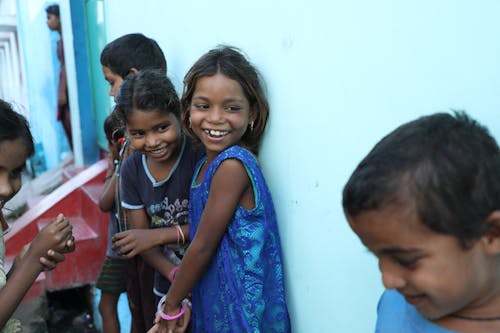 Recent long-term trends in world development, such as rapid urbanization, environmental problems, rising population and migration movements, as well as climate change affecting the entire planet, pose a serious imbalance in sustainable co-development between rural, sub-urban and urban areas.Through state-of-the-art facilities, equipment, technology, procedures, and the collective knowledge of our team members. We wish to be the strength of these people, who aim to make the future a better place to live. 
We aim to help people and environment in as many ways as we can. There is always an idealogy of 'we' in our organization rather than 'I' and 'myself'.
Green Energy
Our goal is to utilize the clean energy source that nature has provided us to replace polluting fossil fuels and nuclear power.
Green infrastructure
We aims to make eco friendly infrastructure around the nation. We believe in providing you the best services of guidance for your happy living.
Green Metals
Our goal is to ensure that the sustainability of earth is maintained by using various eco friendly metals which aims for betterment of future.
Green World
Our goal is to ensure that the diverse population is protected and it does not get destroyed with the upcoming demands over resources.
With Your Help, We are Making The World a Better Place
"Helping Others In Their Time Of Need Is The Best Gift To Humanity". Nanjil Anand Foundation takes pride in joining hands with people like you! The foundation is a non-profit organization that works towards making this place a better place to live in! Its focus on mission and cause that spreads on a wide spectrum makes it a holistic organization working for the wellness of the system.
The main motive of Nanjil Anand Foundation is to identify the current social issues of the society and help to resolve it in as many ways as possible. Today around the globe we are facing pandemic and its our aim and responsibity to help as any people as we can. We also critically analyse the need of society and help the affected sector of the marginaized community. Our aim is to identify needy people and help them with their requirements in as many aspects as we can. We also aim to preserve natural resources.
We have raised this much amount by performing various fundraising methods such as organising various events.
We aim on hiring female candidates to support women empowerment. 
Each organization under NAF has its own benefit and speciality to serve people globally.
We have foced on those areas which will help not only the needy but also to the knowledgebles. 
Campaigns are conducted based on the aspects which needs attention for societies development.
Competitions are conducted to bring awareness among people and also to create a fun atmosphere in organization.
We currently have 10 start ups but all our organization groups are getting themselves in the startup mode.
Our organization has completed 1.5 years and we are ready to face further hurdles and happiness.
Your Donations Make a HUGE Impact
Campaigns

30%

30%

Research & Development

20%

20%

Management

10%

10%

Organization Growth

10%

10%
Campaigns

55%

55%

Research & Development

40%

40%

Management

35%

35%

Organization Growth

30%

30%
Campaigns

0%

0%

Research & Development

0%

0%

Management

0%

0%

Organization Growth

0%

0%
Campaigns

0%

0%

Research & Development

0%

0%

Management

0%

0%

Organization Growth

0%

0%
Win Global Education
Win Global Professionals
Win Global Finance
Win Global PR
Win Global Ads
Win Global News
Win Global Textiles
Win Global Tourism
Win Global Shopping
Win Legal World
Win Green World
Win Global Foods
Win Green Energy
Win Green Agro
Win Style Fashion
NAF Tamil Sangam
Win Green Mining
Win Green Realty & Infrastructure
Win Global Talents
WinFit Wellness
Win Global Healthcare
Win Life Sciences
NAF Arts and Culture
Win Green Chemicals
Win Green Metals
International Peptide Therapeutics
Win Housing For All
Win Hitech International
Win Global Sports
Win Animal Lives Matter
Win Global Events
Win Global Space Science
Win Green Transportation
Win Green Telecom